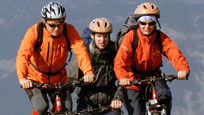 Our biking tours and holidays are meant for smaller groups of people and are perfect for those that want to get away from the busy city centers avoiding the city hustle and bustle.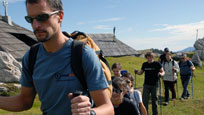 At Adventure center Nomad2000 we specialize in organizinig walking and hiking tours and holidays for smaller groups and for those who want to discover the Slovenia behind Slovenia.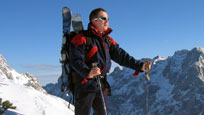 Nomad2000 offers you outdoor winter activities in Slovenia. Discover the charms of the Slovenian Alps on skis, snowboard, on foot, on sledge or simply sit on a bicycle and ride off ...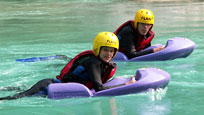 Cycling and walking through the endless forests, canyoning and rafting in the hidden gorges. Visit the small Slovenian towns and villages, taste authentic Slovenian wine and food.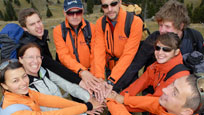 We discover in you the inner collective and competition spirit . To these we add unspoiled nature, a bit of basic instinct and conclude everything with plenty of good food and entertainment.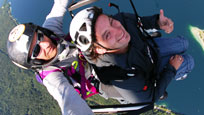 Take some time off and enjoy pure and clean nature and spice up that time with some outdoor sports like rafting, mountain biking, hiking, climbing, canyoning or paragliding - come with us!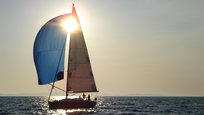 Let us take you on the sailing adventure, where you'll learn about basic sailing techniques and navigation. You'll discover more about your coworkers, family or friends and last but not least - about yourself.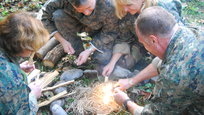 Wake up you primal instinct, which is needed in everyday stressful situations. In undiscovered parts of Slovenia the team will test the limits of ther thinking, cooperation and innovation. Living with nature is pure pleasure!