Canyoning adventure Bohinj -
Jerečica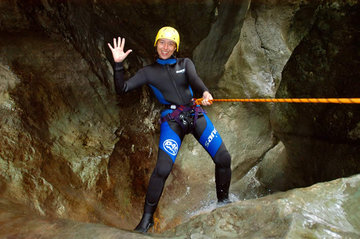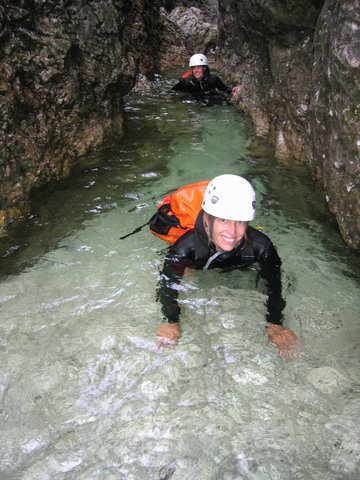 Because of numerous natural slides and descents this quiet mountain beauty will remind you of bold adventures from your childhood. Apart from Mostnica a use of rope is needed on individual rock jumps in the Jerečica gorge. Bold descending on waterfalls will be the crème de la crème even for more adventurous ones. The canyoning adventure takes place in Bohinj. Rainy days are not a reason for not visiting the gorge as the water flow is not very high.
Gear:
Gear:
swimsuit
T - shirt
a towel
socks (if you wish)
Photos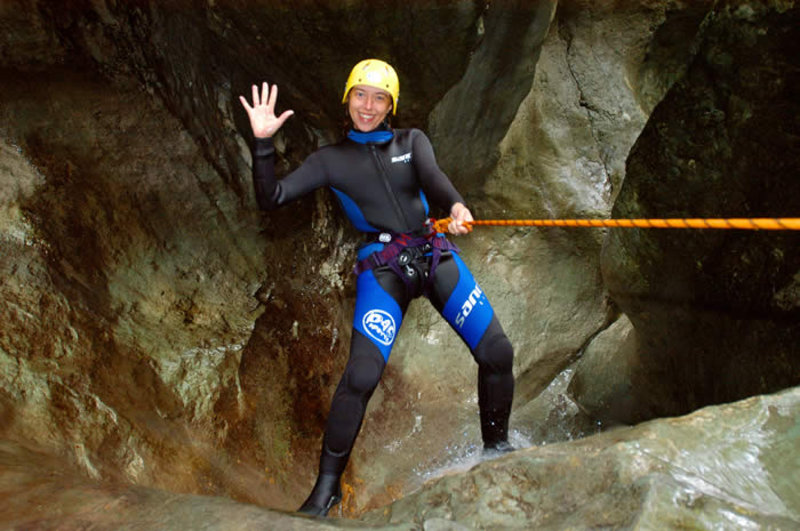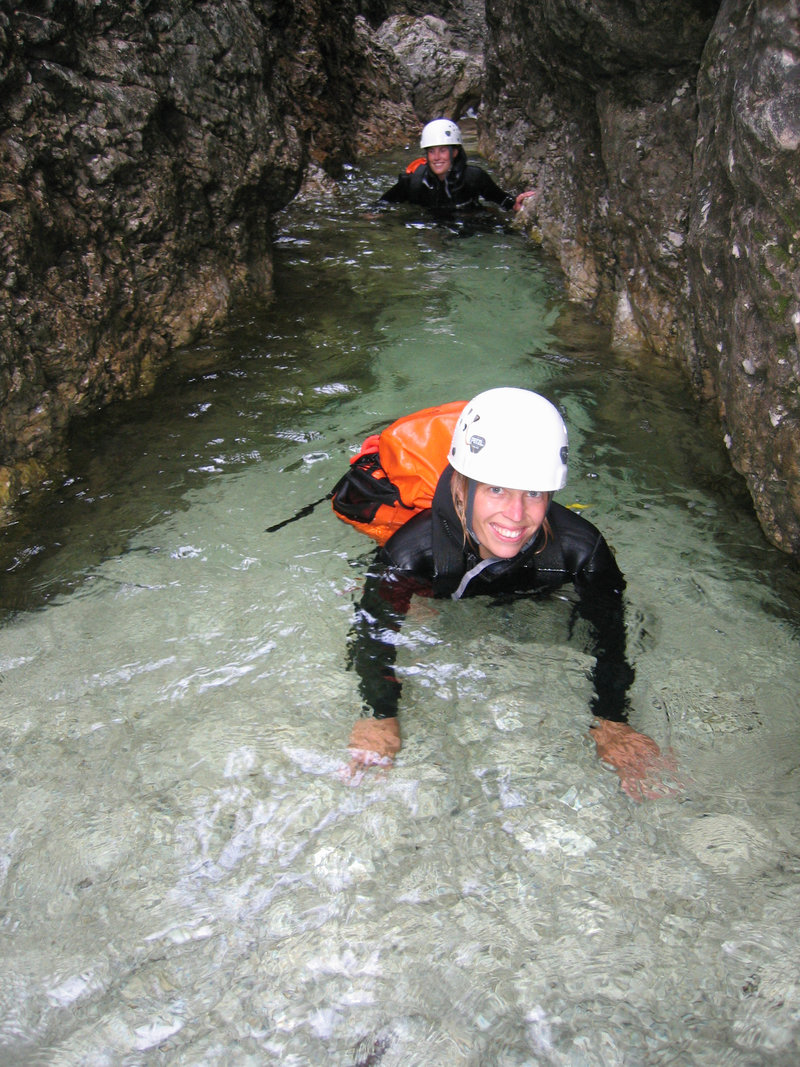 Details
3 - 4 hours (short) / 5 - 6 hours (long)
duration
good weather and water conditions
season
Price:
Price includes:
Extra payments on your request:
transfers on the location
lunch or dinner
guided sightseeing
General travelling conditions and travelling instructions are part of the programme.